Days Left Calculator
---
The 'Days Left' calculator is a handy guide that is displayed in the plans and invoices worklists and helps adjusters and support staff manage their workload based on the timelines set out in the Statutory Accident Benefits Schedule (SABS).
Understanding the Days Left Clock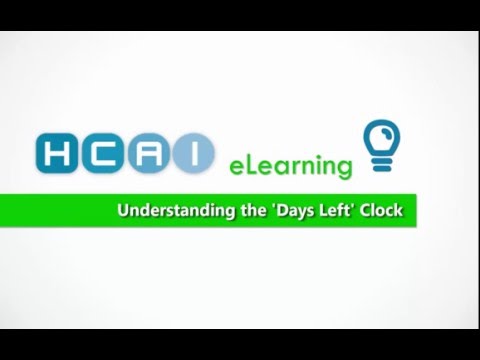 The 'Days Left' clock begins counting down when an OCF is submitted by a health care facility. For plans and invoices, the days left clock recognizes the end of day as 5:00 p.m. (EST). Any OCF received after 5:00 p.m. (EST) is deemed by the system to have been received the next business day. This will be automatically accounted for in the 'Days Left' clock.
The 'Days Left' clock will automatically count down the days left for plans and invoices differently based on the timelines set out in the SABS. Plans countdown by business days and invoices count down by calendar days. Business days are Monday to Friday and do not include Saturdays and public holidays. For a complete list of public holidays, please view our Statutory Holidays page.
Health care facilities do not have a 'Days Left' clock in their list of submitted documents; however, a facility may follow up with an adjuster if a plan sits in a submitted state for a prolonged period of time without any change in the form's status.